From personal blenders that are perfect for single-serve smoothie making to kitchen systems, Boruoli has a blender for whatever your kitchen calls for.
Start your day right with a great cup of coffee
Freshly-ground coffee is a must for any coffee lover. For rich aroma and delicious flavor, the Coffee Grinder delivers perfect results with a process that couldn't be easier.
Enjoy café-quality coffee drinks at home with the Boruoli coffee grinder machine
Achieve perfectly-ground coffee in any consistency, from ultra fine to coarse, and taste the difference in your cup: robust, aromatic coffee bursting with flavor.
Makes a convenient and useful addition to any kitchen
In addition to coffee beans, this versatile and safe grinder can be used for chopping or grinding nuts, seeds, herbs and spices: perfect for everything from summer salads and gourmet entrees to yummy baked goods.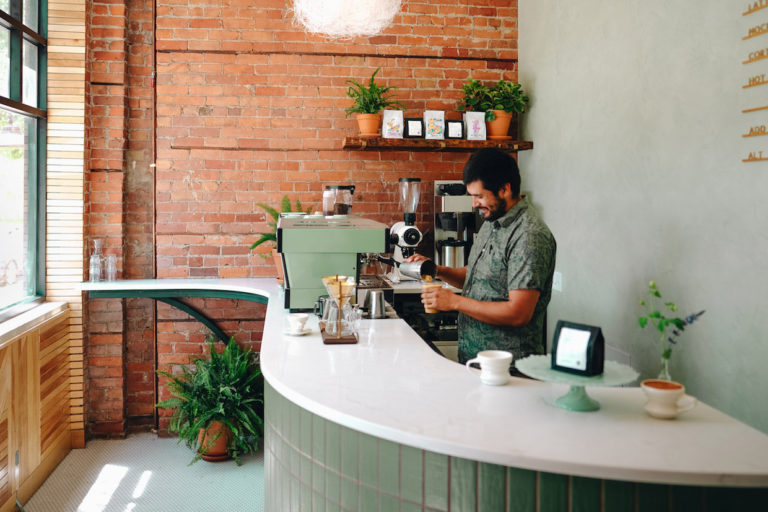 Though its name and location both recall a heavy industrial past, Milwaukee Caffe in a former automotive manufacturing neighborhood in
READ MORE